Your Go-to Agency for Social Media Marketing in Mumbai
Hey there, business owners! Are you ready to slay the social media game? If not, Techbinonline - the social media agency in Mumbai can help you level up your social media presence and make it rain likes, comments, and sales!
As a leading social media marketing agency in Mumbai and Pune, we know how to craft a social media strategy that will make your brand stand out from the crowd.
From crafting killer content to engaging with your followers, we've got the skills and expertise to help you succeed on social media.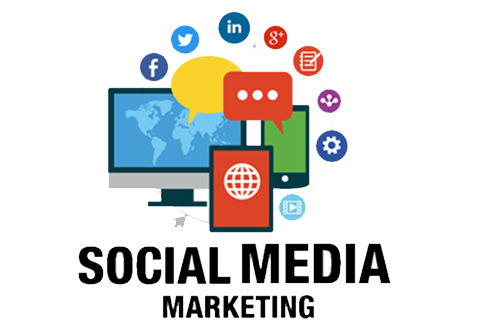 But Why is Social Media Important for Your Business?
As a business owner, you know the significance of staying ahead of the competition to achieve success. One way to do that is by having a strong social media presence.
The impact of social media is undeniable, with millions of people using various social media platforms every day.
Social media is not just for individuals to connect with each other; it has also become an essential tool for businesses to reach out to their target audience.
Don't believe us? Well, how about these facts:
71% of consumers who had a positive social media encounter with a brand would suggest it to others.
77% of small companies use social media to promote brand exposure, improve customer service, and generate income.
83% of Instagram users report discovering new brands while using the platform.
72% of businesses utilise social media data to guide business choices.
So, don't get left behind in the digital age - let the best social media marketing agency in Mumbai help you grow your business.
Choose from our wide range of social media marketing packages in Mumbai and Pune, and get started on your social media journey!
What Does A Social Media Marketing Agency In Mumbai Do?
At Techbinonline, we're not just another social media marketing agency in Mumbai.
We're a team of creative thinkers and problem solvers who are passionate about helping our clients succeed.
Whether you're looking for a social media agency in Pune or Mumbai, we've got you covered.
Let's take a closer look at our services:
Social Engagement
From witty one-liners to thought-provoking questions, we'll make sure your social media presence is anything but boring.

Community Development
Create a community that reflects your values, and manage it by responding to comments, addressing concerns, and nurturing relationships.

Polls, Contests & Surveys
Fun and engaging polls, contests, and surveys that will gather feedback and keep your audience coming back for more.

Social Marketing Plans
A customized plan that fits your needs. From content creation to platform optimization, we'll make sure your social media strategy is top-notch.

Viral Video Strategy
Create videos that resonate with your audience and get shared far and wide for capturing attention and telling your brand's story.

Making it Viral
Create content that's so good, people can't help but share it. Whether it's a meme, a video, or a blog post, we'll help you create content that gets people talking.
Stop Searching for The Top Social Media Agency in Mumbai
Our team knows how to create content that engages your audience and drives results. Don't let another day go by without the social media success you deserve. Contact us now and let's make some magic!
What Do You Get In Our Social Media Marketing Packages Mumbai?
At Techbinonline, we don't just offer run-of-the-mill social media services. We understand that every brand is unique and requires a customized approach to social media marketing.
As the best social media marketing company in Mumbai, we offer personalized solutions that cater to your brand's specific needs and goals.
Digital Brand Strategy
A comprehensive strategy that includes market research, competitor analysis, and target audience identification to make sure your brand stands out.

Channel Strategy
Our social media experts help you choose the right platforms that align with your brand's goals and values.

Planning Content Calendar
A well-planned content calendar that aligns with your brand's vision and goals, designed to keep your audience engaged and interested.

Social Media Management
Our team of experts takes over your social media channels, including regular posts, responding to comments, and managing messages.

Reputation Management
We understand the importance of online reputation and ensure that your brand maintains a positive image online.

Reporting & Analytics
Our team provides regular reports and analytics to help you understand your social media performance and make data-driven decisions.
So, what are you waiting for? Join hands with the best social media marketing company in Mumbai and let us help you create a social media presence that your audience will love.
Techbinonline has been a fantastic partner in helping us define and optimize our digital objectives
Avesh Bansal
Tour& Travel
we are thankful to the entire team of techbinonline for putting in their great efforts! They are tech-savvy & proficient in delivering consistent results. undeniably, they are ahead of the curve in understanding the requirements & then fulfilling them continuously!
Anurag
Ecommerce Owner
The Techbinonline Team is expert in strategizing and delivering results. Partnering team allowed to us to achieve social media prominence on all platforms, along with the accomplishment of key metrics and growth objectives
Manish Sharma
Packers and Movers
Check Out Our SMO Services Packages
Are you looking for SMO packages in Mumbai? Techbinonline offers affordable social media optimization packages in Mumbai. with the help of our packages smo increase your popularity. Social Media Optimization is an effective strategy for spreading the word about new products and services on various social media platforms. you are free to select any of the packages and connect with us.
| | | | |
| --- | --- | --- | --- |
| Engagement Plan | Bronze | Silver | Gold |
| Account Management | Upto 2 Platforms | Upto 3 Platforms | Upto 4 platforms |
ARE YOU LOOKING FOR BEST SOCIAL MEDIA MARKETING SERVICES?
Techbinonline promises to produce outstanding results and improve your brand visibility, website traffic, and search engine rankings with Social Media Marketing Services in India.
Dominate Social Media With Our Time-Tested Social Media Marketing Mumbai Process
At Techbinonline, we're not just any social media marketing agency in Mumbai. We're a team of savvy, witty, and sassy professionals who know how to make social media work for you.
We bring a sassy and witty tone to our work, so you can be bold and be seen. With our unmatched expertise and unparalleled service, we'll take your social media presence to the next level.
So, whether you're looking to boost brand awareness, drive sales, or increase engagement, we've got the skills and expertise to make it happen.
Here is a glimp of our process:
Conduct a thorough analysis of the client's business and target audience.
Create a tailored social media strategy to achieve specific business objectives.
Develop engaging and relevant content to attract and retain the target audience.
Implement the social media strategy and continuously monitor and optimize performance.
Use data and analytics to measure the ROI of the social media campaign.
Refine the strategy based on the results and continue to iterate and improve.
We Have Hands On Experience on top social media platforms
We're not just any Social Media Marketing Company in Mumbai, we're the best damn one out there. Our team of experts is like a social media dream team, with hands-on experience on all the top platforms, including: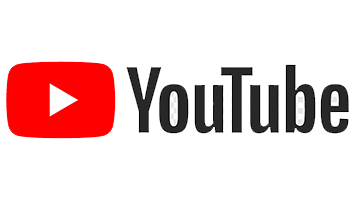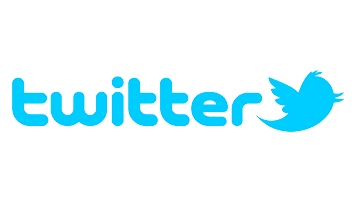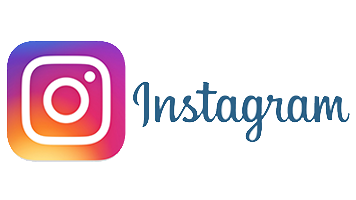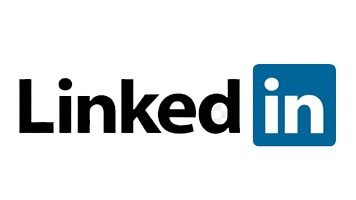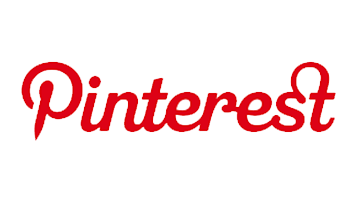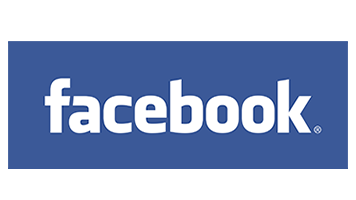 Why Choose Techbinonline as Your Social Media Marketing Company In Mumbai?
At Techbinonline, we understand that every business is unique, and we customize our social media services to meet your specific needs and goals.
Here are some of the key results you can experience working with us:

Increased brand awareness
We'll get your brand out there, baby! With our killer social media strategies, we'll make sure you're the talk of the town (or the internet, at least).

Improved engagement with customers
We don't just talk the talk - we walk the walk too! We'll create content that your audience can't resist, and before you know it, you'll be raking in the likes, shares, and comments.
Better lead generation
We're like cupid, but for business! We'll use our targeting advertising and other fancy tricks to help you generate more leads than you can shake a stick at.

Cost-effective marketing
We know you're not made of money, and that's okay! Our social media strategies won't break the bank, but they'll still deliver the results you're after.

Measurable results
We're not into guesswork, baby. We track and analyze the performance of your social media campaigns so we can prove that we're worth every penny.
Whether you're looking to increase brand awareness, engage with your customers, generate more leads, or just have some fun on social media, Techbinonline has got your back.
So, what are you waiting for? Give us a call and let's get this party started!
Ready To Build A Strong Social Media Presence?
Let's team up and make your brand stand out! Contact us today and let's get your business trending

1000+Accounts Handled

50+Team of Professionanls

20+Serving Countries

90%Client Retention